Coming soon in March, Italian coachbuilder, Zagato, will give a sneak peak at their latest invention based on the Bentley Continental GT Speed at the Geneva Motor Show. They are building up a unique, coachbuilt body for a Bentley, one of the world's fairest and sought after cars. How much will this car cost and how fast can it goes will all be revealed later this month.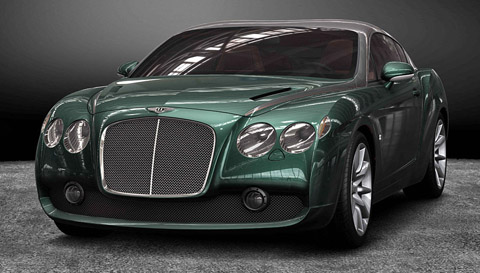 The average price for a Bentley is around $200,000 and the most expensive Bentley is the Azure Convertible edition costing around $329,000.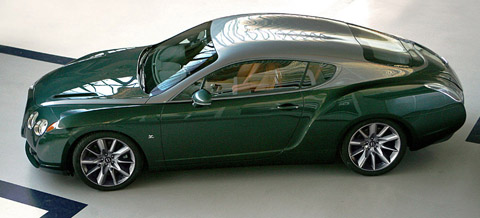 Surely, we would all love to own this sweet car and enjoy driving every minute of it, but the cost is too high for the majority of us and it's not just the sale price, but also the cost of maintaining it. When buying one of these baby, you have to ask yourselves, is the pleasure worth the cost?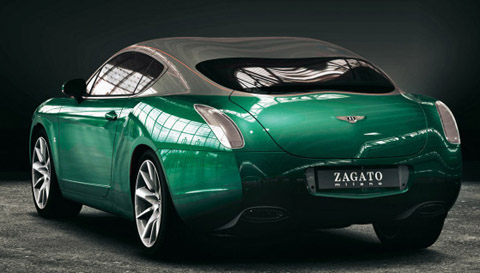 Would you buy a Bentley if you have an extra $500,000?