The brand new Dodge Challenger R/T was just recently released a couple of weeks ago at the New York International Auto Show. This 2009 Dodge is designed to mimic many different machines and it has powerful engine with great control. Cars like these are often expensive but you will be able to pick up a Dodge Challenger R/T for around the mid $20,000's.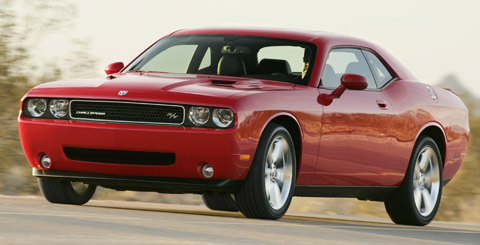 The Challenger has room for five passengers and is one of the only 2 door coupes that allows for five passengers to fit comfortably. It will have a new generation 5.7 Litre Hemi V8 engine and five speed automatic transmission that will be able to pump about 370HP. The automatic transmission equipped on the challenger has MDS technology which means it's good for fuel economy.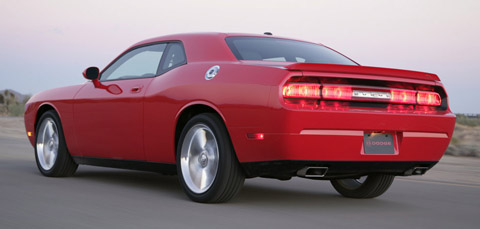 By choice you can have a custom six speed manual transmissions installed on the car instead of the stock five speed automatic transmission. If you can drive stick then I highly recommend going for it with the custom add-on because the sixth gear gives it more power. It will need to be run on premium fuel to see the best effects of the vehicle though and it isn't that much more expensive so it's totally worth using premium fuel when dealing with a car like the Dodge Challenger.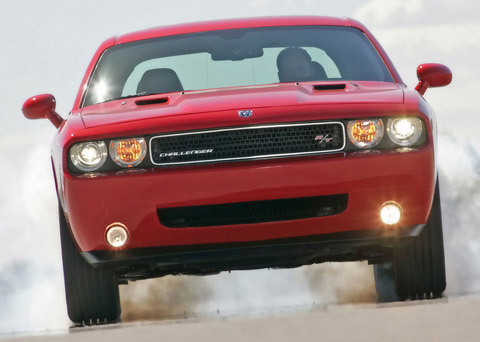 The Dodge Challenger R/T can go from 0 to 60 Mph in less than six seconds which is remarkable for a family cost vehicle. The Challenger is less than your typical brand new minivan and this thing can fly on open roads and with a hemi V8 you don't need to worry about power. The car controls great in the winter as well although you may want some specialized custom winter tires put on for added safety.