Mercedes-Benz has introduced a car that is up to date with other models called SL 65 AMG Black Series. It features a 6.0 liter twin-turbo and with V12 model pumping out 661 bhp and 738 lb-ft torque.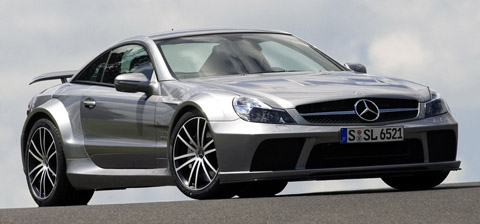 The weight on this car is reduced by using a carbon fiber hood, fenders, and fixed roof, and trunk lowering the weight to an average 550 pounds. The performance on this car has blown people away with its top speed of 220 mph. It accelerates from 0-60 mph in under 4 seconds.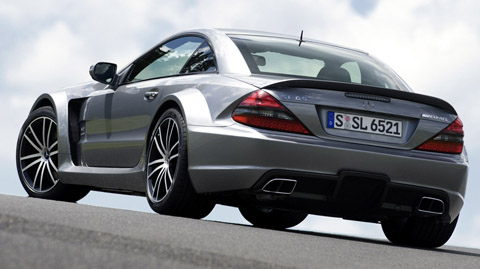 The price for this model is at an expensive $320,000, but I would advise for people to get this car if you would like to ride luxuriously and fast on the highway.